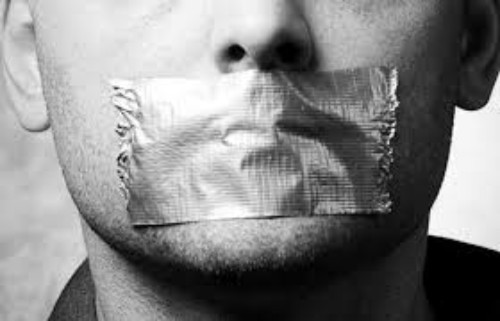 Current Progress
Target:
Number of people who have signed:
The letter (below) by Professor Paul Moon of the Auckland University of Technology was signed by 27 prominent New Zealanders to protect the freedom of speech – especially in universities. Add your support by signing the petition.
Supporting Freedom of Speech in New Zealand Universities
Freedom of speech underpins our way of life in New Zealand as a liberal democracy. It enables religious observance, individual development, societal change, science, reason and progress in all spheres of life. In particular, the free exchange of ideas is a cornerstone of academe.
Governments and particular groups will from time to time seek to restrict freedom of speech in the name of safety or special interest. However, debate or deliberation must not be suppressed because the ideas put forth are thought by some or even by most people to be offensive, unwise, immoral, or wrong-headed.
Universities play a fundamental role in the thought leadership of a society. They, of all places, should be institutions where robust debate and the free exchange of ideas take place, not the forceful silencing of dissenting or unpopular views.
Individuals, not any institution or group, should make their own judgments about ideas and should express these judgments not by seeking to suppress speech, but by openly and vigorously contesting the ideas they oppose, without discrimination or intimidation.
We must ensure that our higher learning establishments are places where intellectual rigour prevails over emotional blackmail and where academic freedom, built on free expression, is maintained and protected. We must fight for each other's right to express opinions, even if we do not agree with them.
Assoc Prof Len Bell

Dr Don Brash

Dr David Cumin

Sir Toby Curtis, KNZM

Dr Brian Edwards, CNZM

Graeme Edwards

Dr Gavin Ellis

Sir Michael Friedlander, KNZM

Alan Gibbs

Dame Jenny Gibbs, DNZM

Bryan Gould, CNZM

Wally Hirsh, OBE

Prof Manying Ip, ONZM

Sir Bob Jones, Kt

Prof Pare Keiha, QSO

Assoc Prof Hon Luamanuvao Winnie Laban, QSO

Dame Lesley Max, DNZM MBE

Gordon McLauchlan

Prof Paul Moon

Sir Douglas Myers, KNZM CBE

Assoc Prof Camille Nakhid

Sir Geoffrey Palmer, KCMG AC QC

Prof Edwina Pio

David Rankin

Philip Temple, ONZM

Dame Tariana Turia, DNZM

Prof Albert Wendt, ONZ CNZM