This is the Treaty Book Project ORDER PAGE
As a public good project, the NZCPR is publishing and distributing to New Zealand households as many free copies of the English translation of Sir Apirana Ngata's 1922 "The Treaty of Waitangi: an explanation" as funding allows.
The great Maori leader and Member of Parliament Sir Apirana Ngata wrote an explanation of the Treaty in the Maori language in 1922, in response to ongoing questions about the meaning of Treaty.
Forty-one years later, with questions remaining, the book was translated into English and distributed free of charge to Maori households as an insert in a government magazine.
Another forty years on, with the debate continuing, we are distributing Sir Apirana's explanation of the Treaty's original meaning to Kiwi households.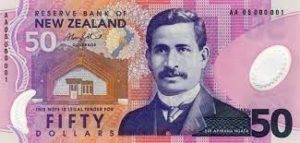 And who better to bring some clarity into the Treaty debate than one of New Zealand's most respected Maori leaders – the man who appears on our fifty-dollar bank note!
The book is being printed as a quality newspaper insert for distribution into over a million households.
An A5 version of the booklet has also been printed for libraries and selected schools. Extra copies are available on request.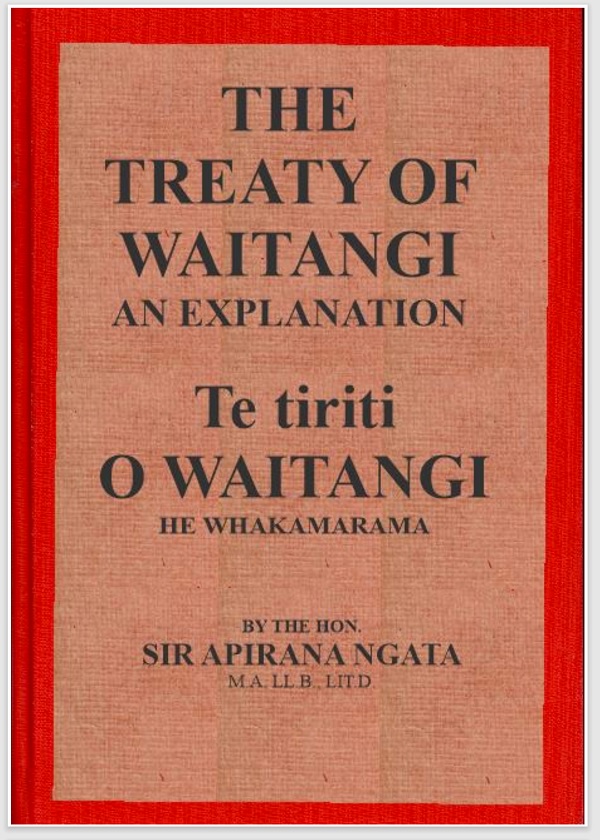 Below is the order form for the A5 booklet.
BUT PLEASE ENSURE YOU HAVE DONATED TO COVER COSTS BEFORE SUBMITTING YOUR BOOK ORDER FORM BY CLICKING HERE
Please note we have printed and distributed 500,000 newspaper inserts and we are now fundraising for the balance needed to print and distribute a further 900,000 inserts to cover the whole country. All donations to this project are being used to fund newspaper inserts and booklets.
Also, our free NZCPR Newsletter is how we keep in touch – if you are not on our mailing list you can register here: www.nzcpr.com/subscribe
ORDER FORM:
If you have donated over $20 (to cover costs), please fill in this order form to receive ten complimentary copies of the Treaty booklet. We will post them to you once they have been printed (late June). Additional copies are available on request.