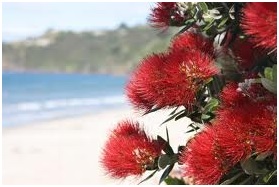 Thank you for registering your interest in helping us to oppose the hundreds of opportunistic claims lodged under the Marine and Coastal Area Act.

We will be in touch soon…
Please urge others to register their interest and help us to fight against these coastal claims. The direct link to the Countering Coastal Claims Campaign page with the information is here: www.nzcpr.com/countering-coastal-claims-campaign
To keep informed about developments, we would urge you to sign up for the free weekly newsletter of the New Zealand Centre for Political Research HERE – if you are not already on our mailing list.
The threat to our coast from the hundreds of claims by groups that are planning to exploit the resources of the coastal marine area is very real.
That's why the NZCPR is fundraising to build a fighting fund for the two volunteer groups that are opposing all of the 200 claims in the High Court in the public interest.
While Maori claimants can receive over $300,000 in taxpayer assistance to prepare their claims, those opposing them had to pay $110 to the High Court for each of the almost 200 claims that have been lodged. The NZCPR funded those Court fees and now we want to provide support so they can strongly fight those claims.
For more details and to help those who will be standing up for you in the Court, opposing these claims, please click HERE – and please be generous, because the task these groups are taking on in the public interest is not an easy one.