March 29, 2022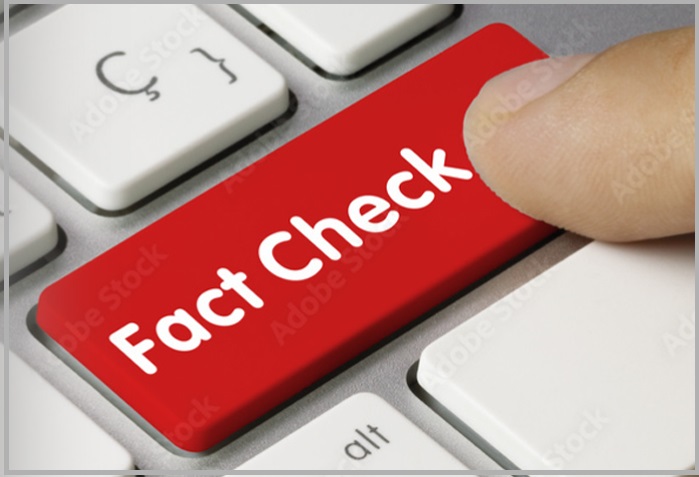 Dr Lawrie Knight MSc(Hons) MBChB graduated from Auckland Medical School in 1974 and has worked as a General Practitioner ever since.
The motivation for the research in this article was the ongoing insistence by the Minister of Health, the two associate Ministers of Health, the Director General of Health, the Chairman of the Medical Council, and Māori political leaders that a "systemically racist" health system is operating in New Zealand and is responsible for Māori health problems and early death.
This paper provides evidence as to why this claim is factually wrong, and why continuing with this accusation is preventing the real reasons for the poor health being clearly identified.
FACT CHECKING THE MĀORI HEALTH CLAIMS THAT HAVE LED TO THE FUTURES HEALTH BILL
– to read the full report click HERE