Email MPs…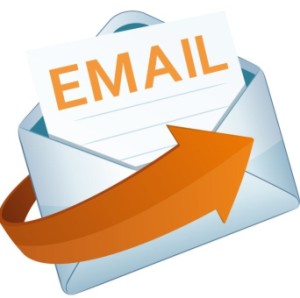 The shortcut to sharing your views with Members of Parliament is HERE.
Details of Parties and MPs…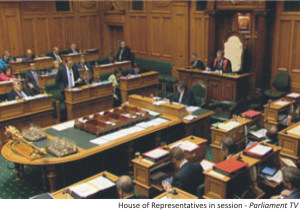 Full details about all MPs and political parties can be see HERE.
Letters to the Editor…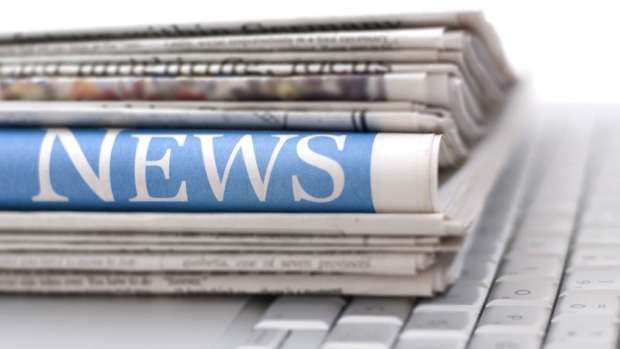 Here is a list of the email addresses for submitting "Letters to the Editor" to some of the country's main newspapers HERE.
Parliamentary Business…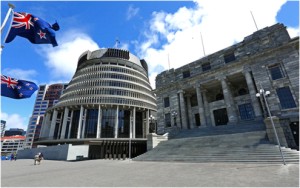 Useful information about Parliamentary business – including making submissions – can be seen HERE.
Social Media links…
You can have your say through our social media links:
* NZCPR Facebook Group HERE
* Keep Our Beaches Kiwi Facebook page HERE
* NZCPR Twitter Feed HERE
* Breaking Views blog HERE