The High Court maps showing the areas of the coastline that have been claimed under the Marine and Coastal Area Act can be seen below – click on the image twice to view the highly magnified version.
*Please note that the red numbers on the maps relate to the District Council Area – the full list is posted below the maps.
A Google map of New Zealand to help you identify the physical location of the claims is HERE – it can be expanded to display more landmark details.
The claim numbers on the maps can be cross referenced to claim applications through our High Court spreadsheet HERE.
Updates on developments are available through our free NZCPR Weekly newsletter – anyone is more than welcome to register for the mailing list HERE
We have now launched a fundraiser to help those fishing and recreation groups who are opposing ALL claims in the public interest to cover the tens of thousands of dollars they will incur fighting this resource grab – please help those who will be standing up for you in Court by clicking HERE.
To return to the Countering Coastal Claims Campaign page, please click HERE.
Map 1- Far North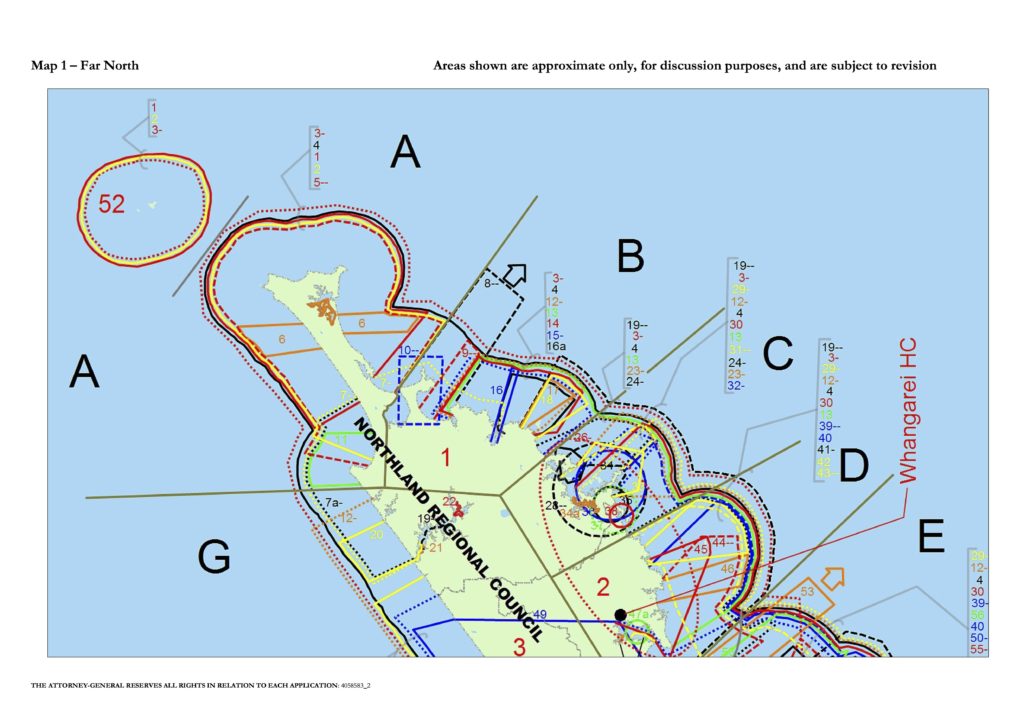 Map 2 – Whangarei to Hauraki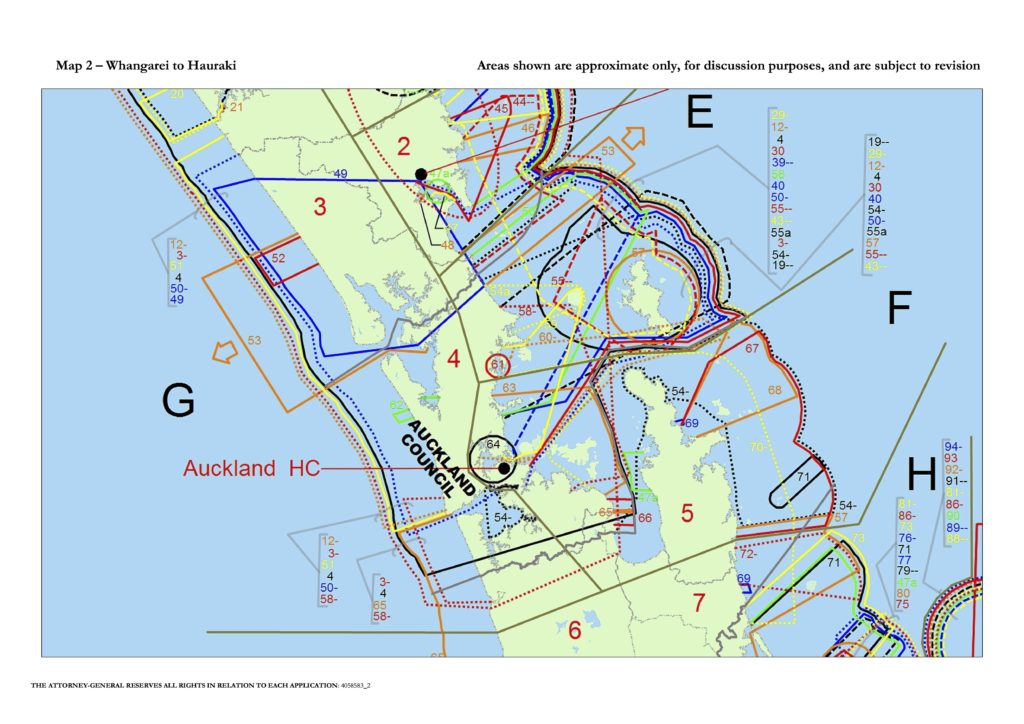 Map 3 – Bay of Plenty to East Coast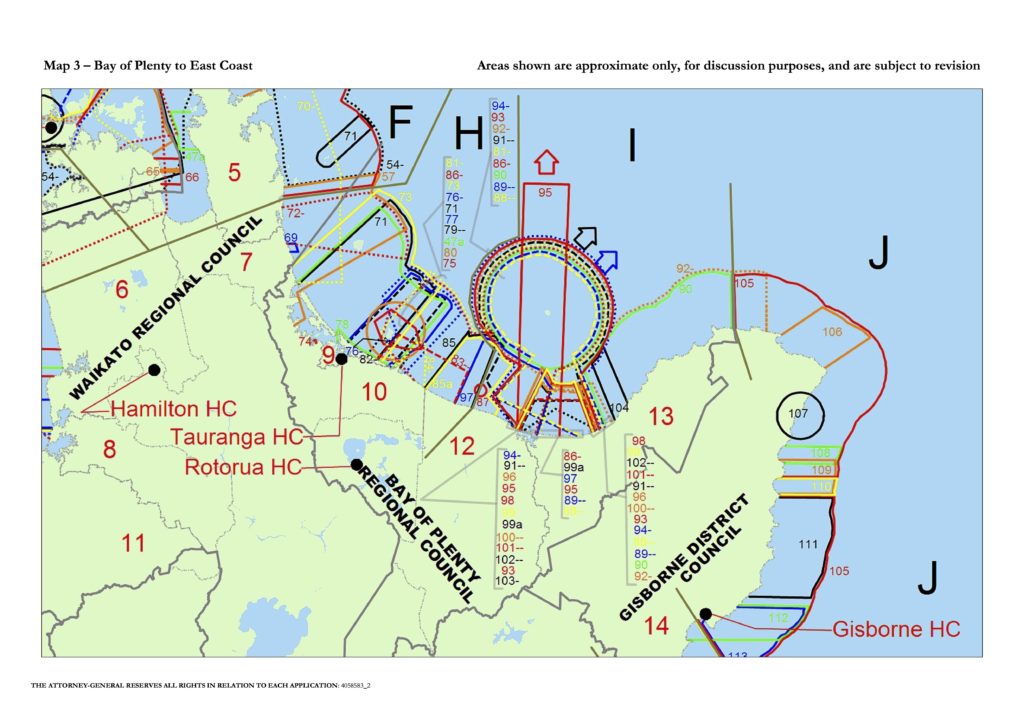 Map 4 – East Coast to Hawkes Bay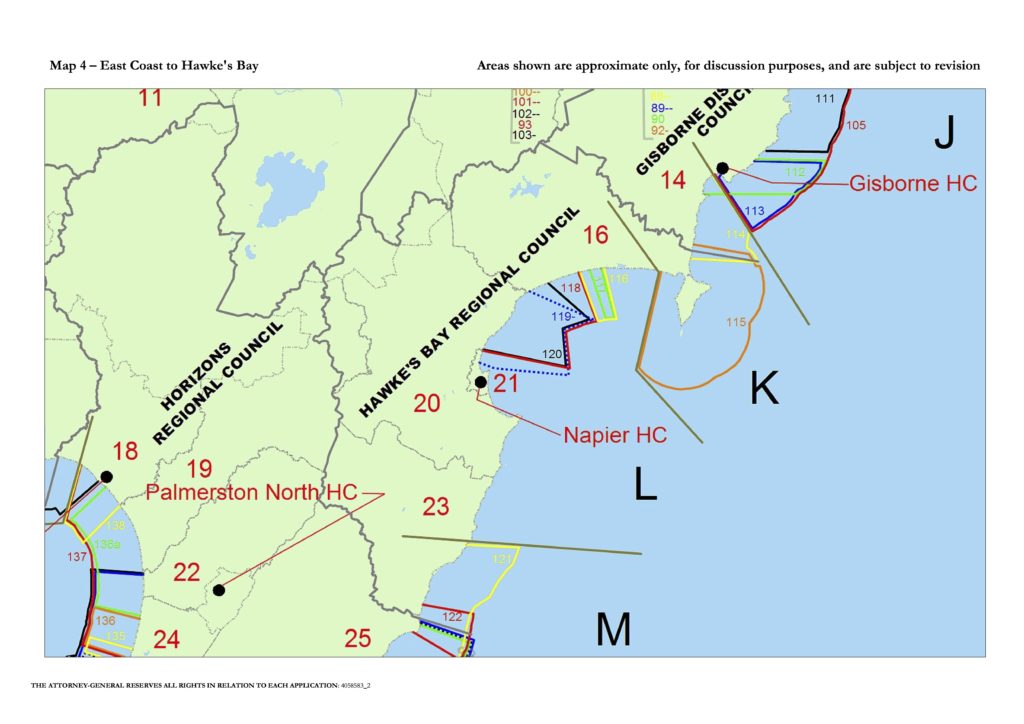 Map 5 – Hawkes Bay to Cook Straight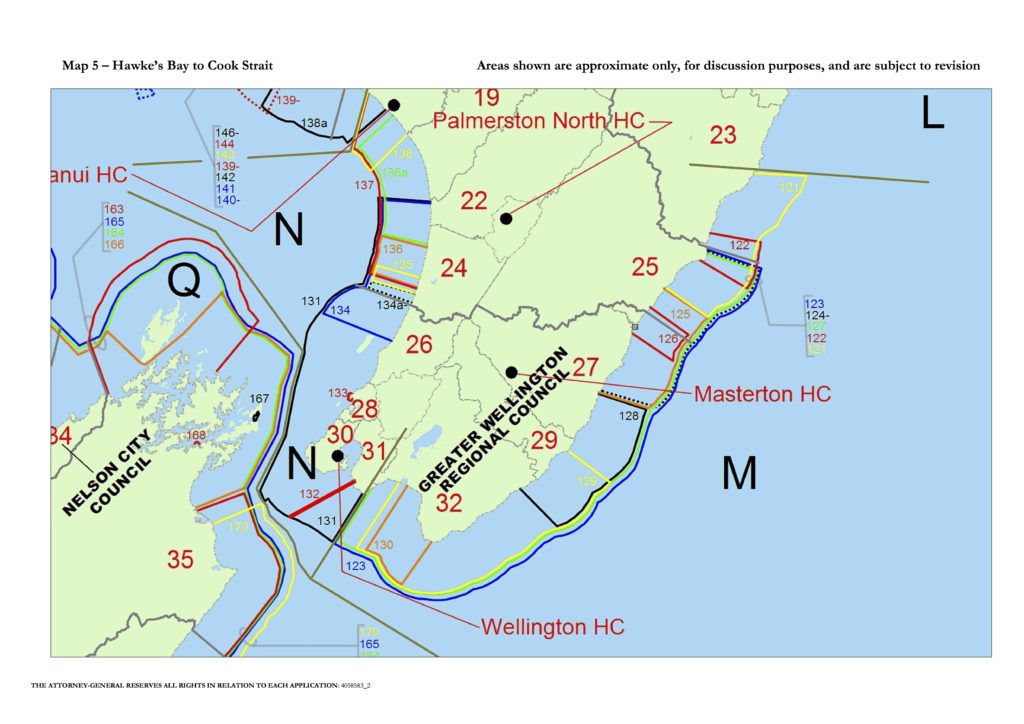 Map 6 – Manawatu to Taranaki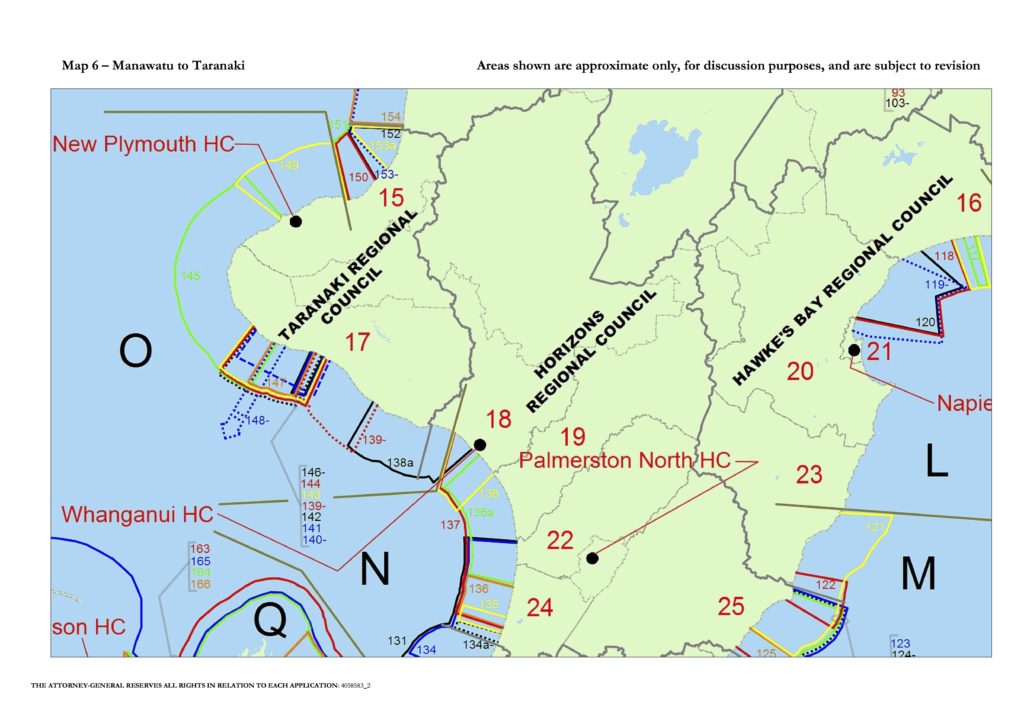 Map 7 – Taranaki to Manukau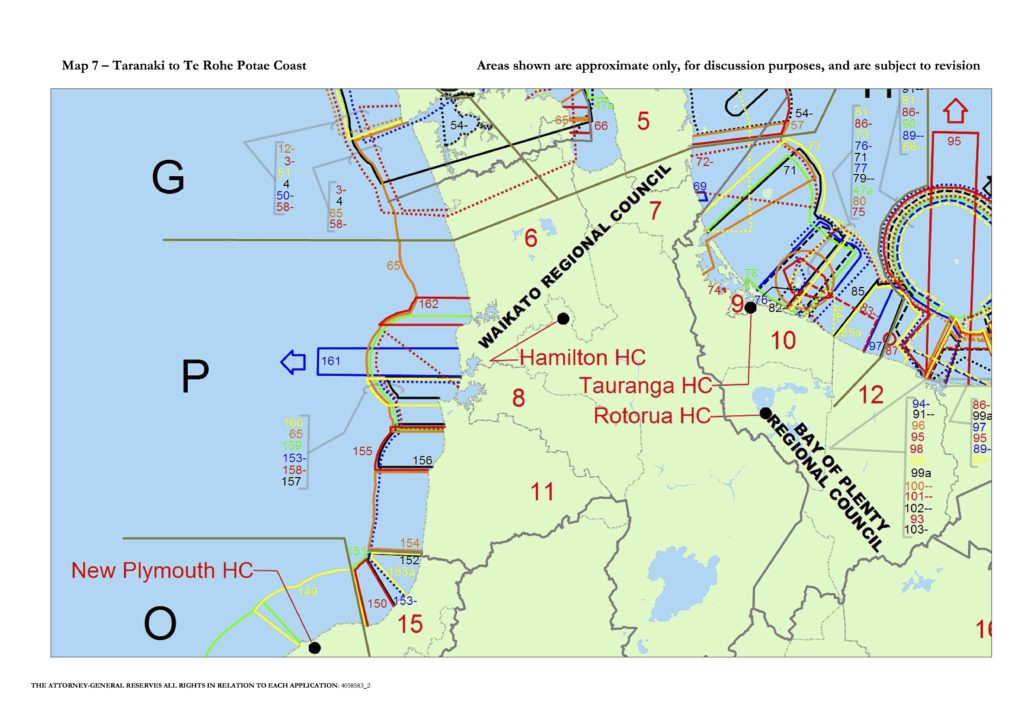 Map 8 – Nelson and Marlborough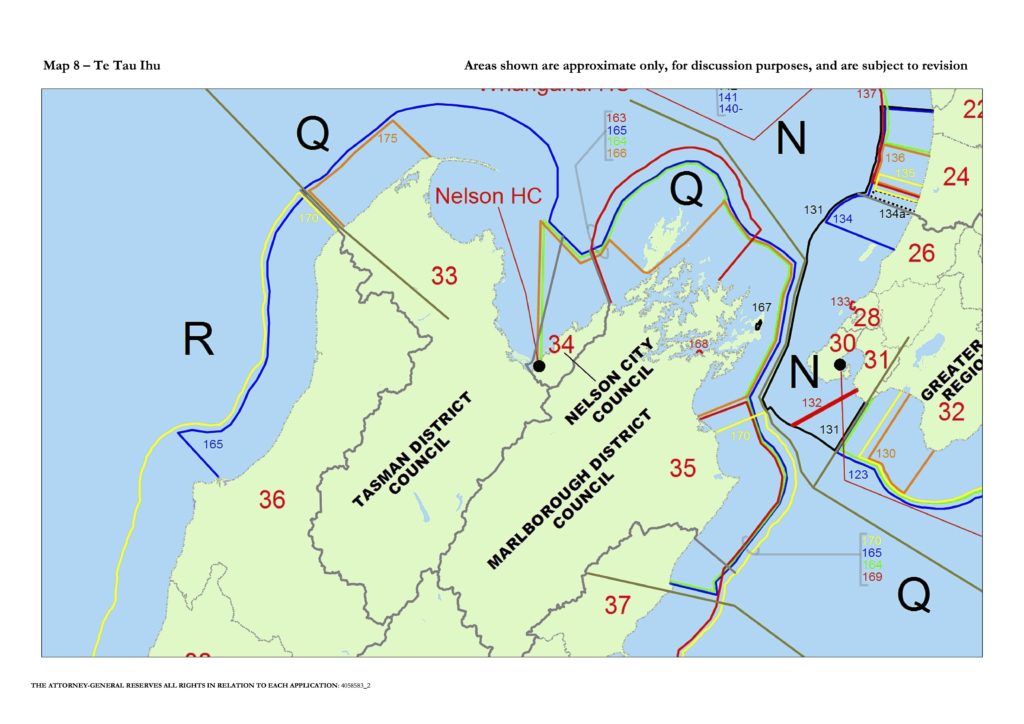 Map 9 – North Canterbury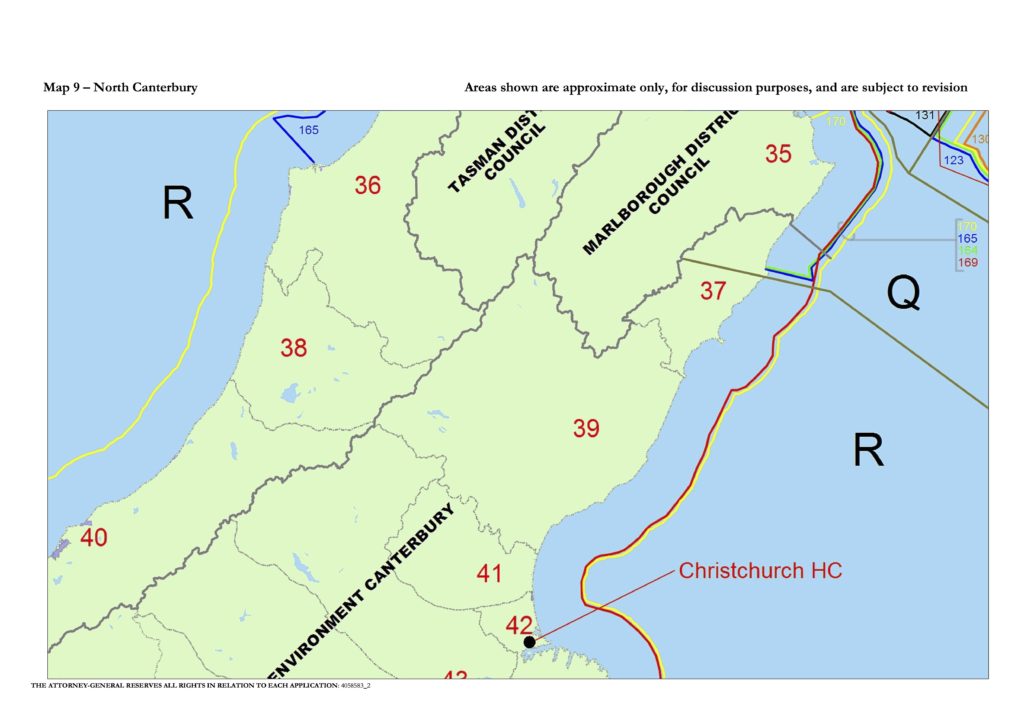 Map 10 – Mid South Island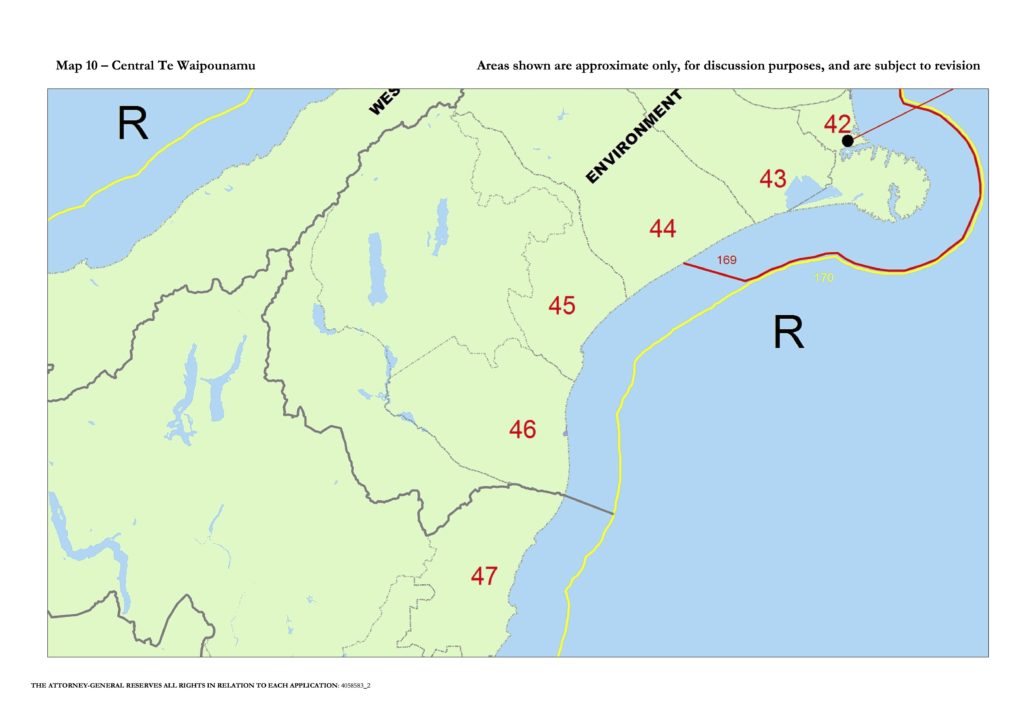 Map 11 – Lower South Island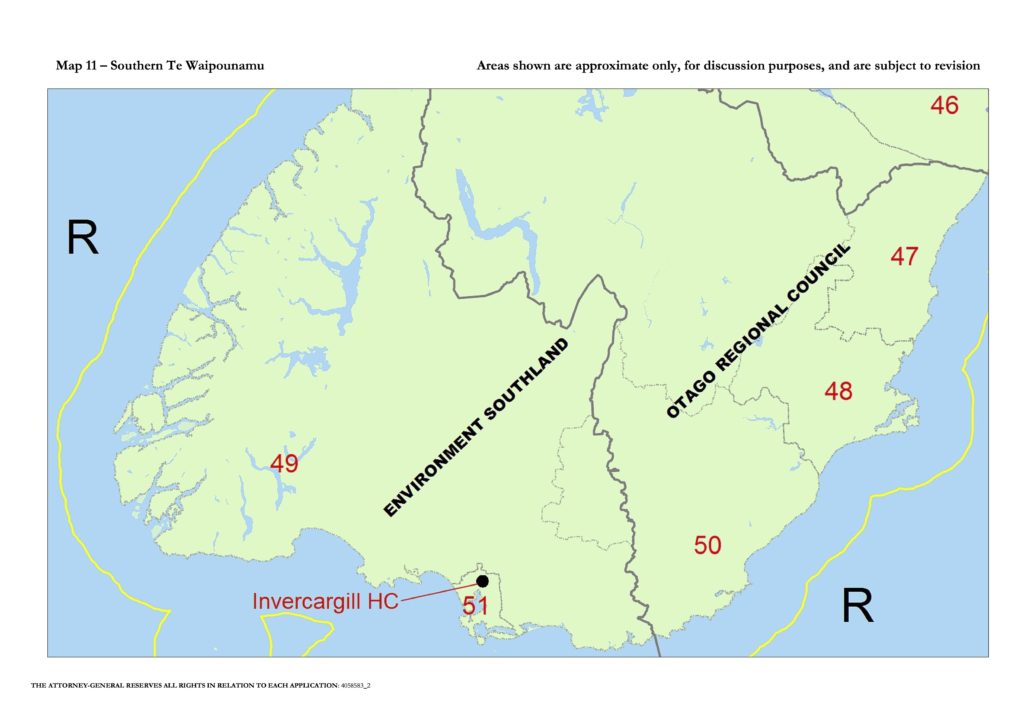 Map 12 – Stewart Island and Ruapuke Islands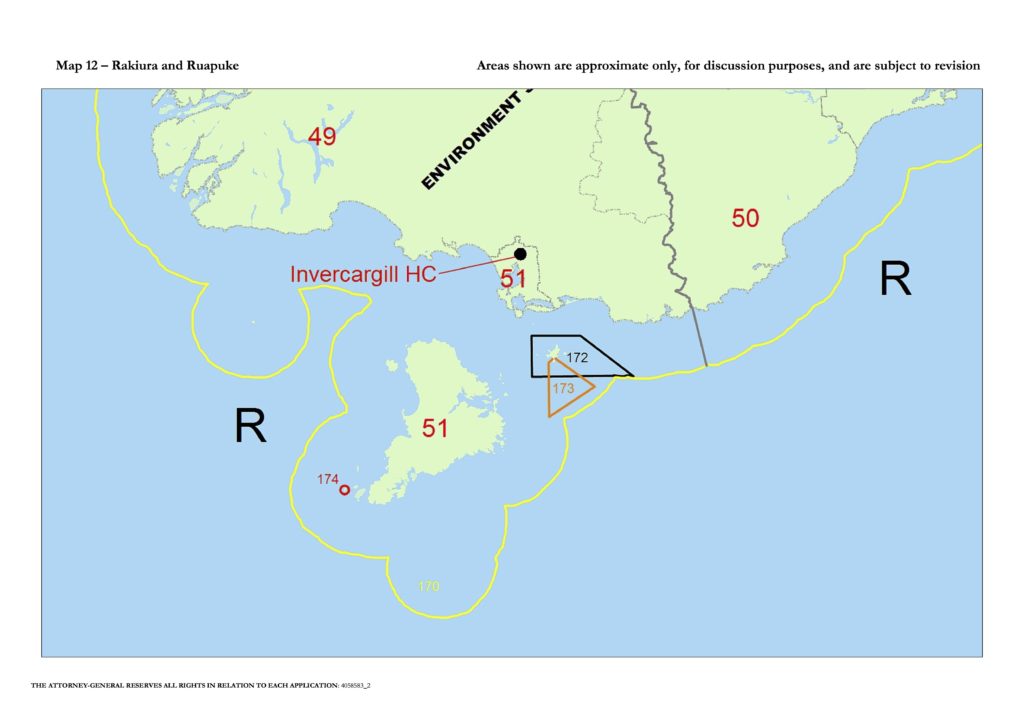 *District Councils and City Councils
The boundaries of the District Councils and relevant City Councils are shown on the maps as dashed grey lines and are identified by the large red numbers. The table below provides the names of the District and City Councils for each number. The list below does not include District Councils that do not border the coast.
No – District Council
1 Far North District Council
2 Whangarei District Council
3 Kaipara District Council
4 Auckland Council
5 Thames-Coromandel District Council
6 Waikato District Council
7 Hauraki District Council
8 Otorohanga District Council
9 Tauranga City Council
10 Western Bay of Plenty District Council
11 Waitomo District Council
12 Whakatane District Council
13 Opotiki District Council
14 Gisborne District Council
15 New Plymouth District Council
16 Wairoa District Council
17 South Taranaki District Council
18 Whanganui District Council
19 Rangitikei District Council
20 Hastings District Council
21 Napier City Council
22 Manawatu District Council
23 Central Hawke's Bay District Council
24 Horowhenua District Council
25 Tararua District Council
26 Kapiti Coast District Council
27 Masterton District Council
28 Porirua City Council
29 Carterton District Council
30 Wellington City Council
31 Lower Hutt City Council
32 South Wairarapa District Council
33 Tasman District Council
34 Nelson City Council
35 Marlborough District Council
36 Buller District Council
37 Kaikoura District Council
38 Grey District Council
39 Hurunui District Council
40 Westland District Council
41 Waimakariri District Council
42 Christchurch City Council
43 Selwyn District Council
44 Ashburton District Council
45 Timaru District Council
46 Waimate District Council
47 Waitaki District Council
48 Dunedin City Council
49 Southland District Council