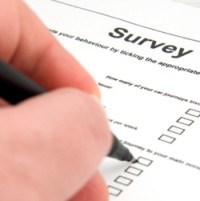 Thank you for taking part in the NZCPR survey on equality.
We would like to reach out to as many people as possible, so please feel free to share the link – nzcrp.com/survey – with others who might be interested in taking part.
New Zealand Centre for Poltical Research

The NZCPR is a public policy think tank that provides in-depth public policy research and commentary. We do not shy away from the tough issues like equality and racial privilege, but speak out where ever strong voices are needed.
NZCPR Weekly Newsletter

We publish a free weekly public policy newsletter – you can register for it HERE. You can read our latest newsletter HERE.
Supporting the NZCPR 

The NZCPR neither seeks nor receives government assistance but depends entirely on the kind generosity of New Zealanders – if you would like to support us, please click HERE.
You may also be interested in… 

The NZCPR is running a number of on-line petitions:

Thanks again for taking part in our survey.