September 11, 2022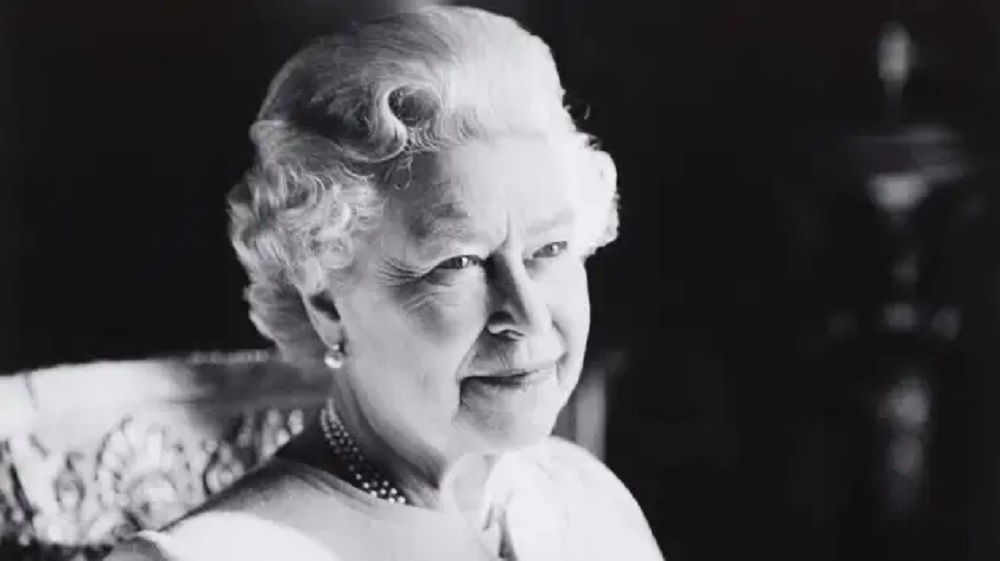 A statement posted on the gates of Buckingham Palace on Thursday 8 September 2022 at 6.30 pm simply read, "The Queen died peacefully at Balmoral this afternoon. The King and The Queen Consort will remain at Balmoral this evening and will return to London tomorrow."
Her family was with her.
There was a double rainbow above the crowd that had gathered outside Buckingham Palace when the news of her death broke. After a hush, people began singing "God Save the Queen".
Queen Elizabeth II was Britain's longest reigning monarch – 70 years dedicated to the service of "her people".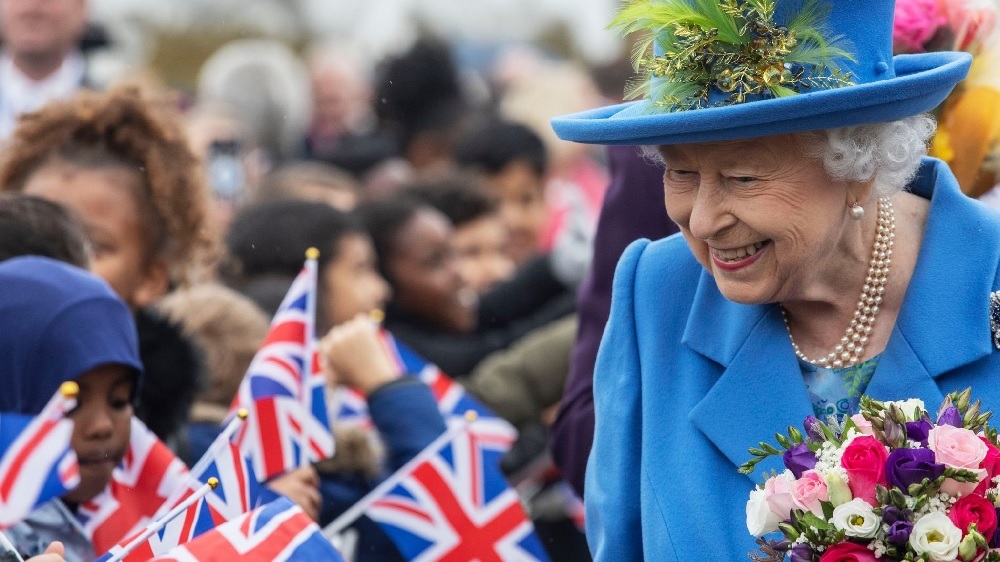 Right up to the end.
Last Tuesday at Balmoral Castle in Scotland, just two days before her death, she welcomed the new Conservative Party Leader Liz Truss as Britain's new Prime Minister.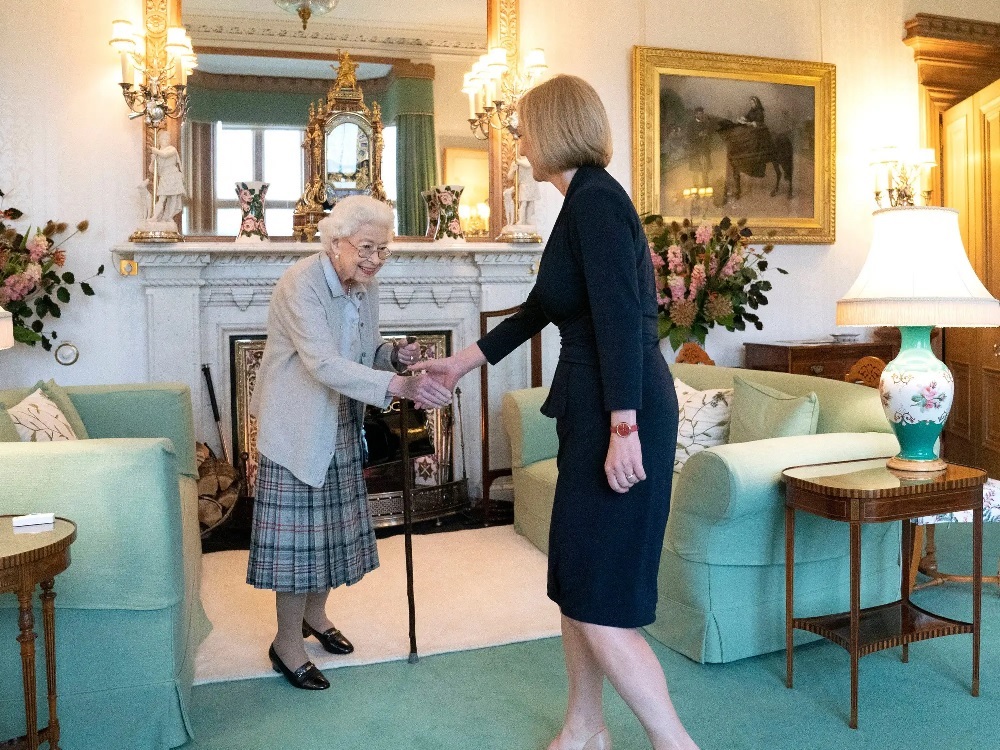 We have known the Queen all of our lives.
As a young girl, she was not destined for the Crown – but circumstances changed and she assumed the responsibility from the age of 25.
The Queen's Coronation took place on 2 June 1953 – the same day that it was announced Sir Edmund Hillary had climbed Mt Everest.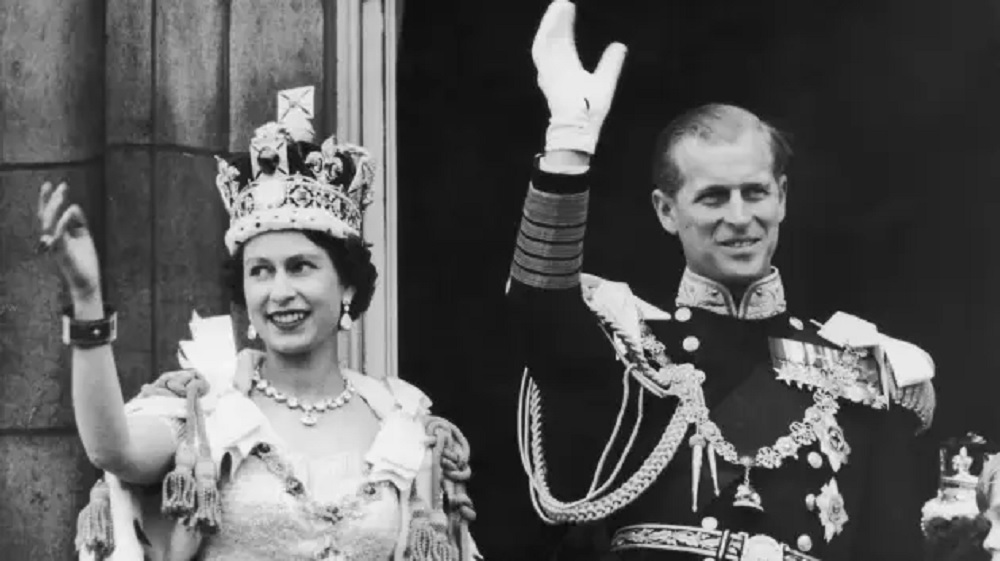 As well as being the Head of State of her Commonwealth family, she was a mother of four, a grandmother of eight, and a great grandmother of twelve.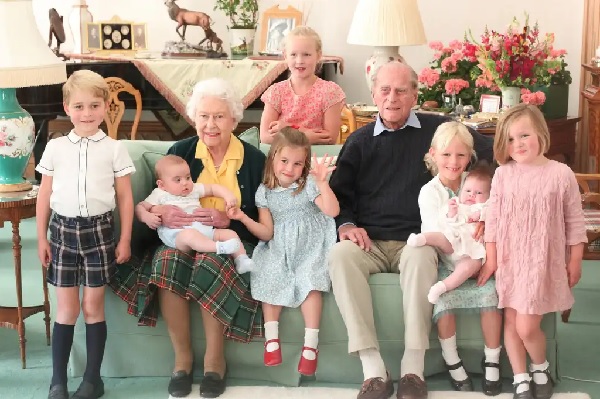 Prince Phillip – the man who called her "Cabbage" and was her 'rock' – died in April last year at the age of 99. They first met when she was 8 and he was 13, and their marriage spanned 73 years. This image showing the Queen mourning alone at his funeral in St George's Chapel, Windsor Castle, captures the tragedy – not only the grief of death, but the cruelty of lockdown rules that separated families when they most needed each other.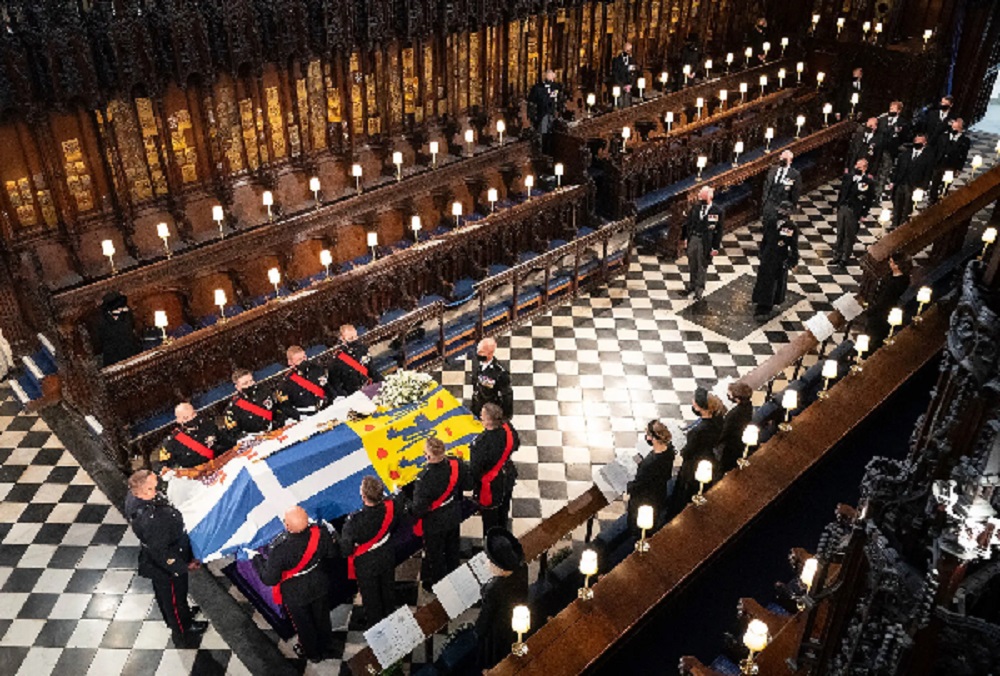 A lifelong love of horses is epitomised in this glorious photo of The Queen holding two of her favourite fell ponies by the huge white magnolia trees of Buckingham Palace – taken earlier this year to commemorate her 96th birthday on 21 April.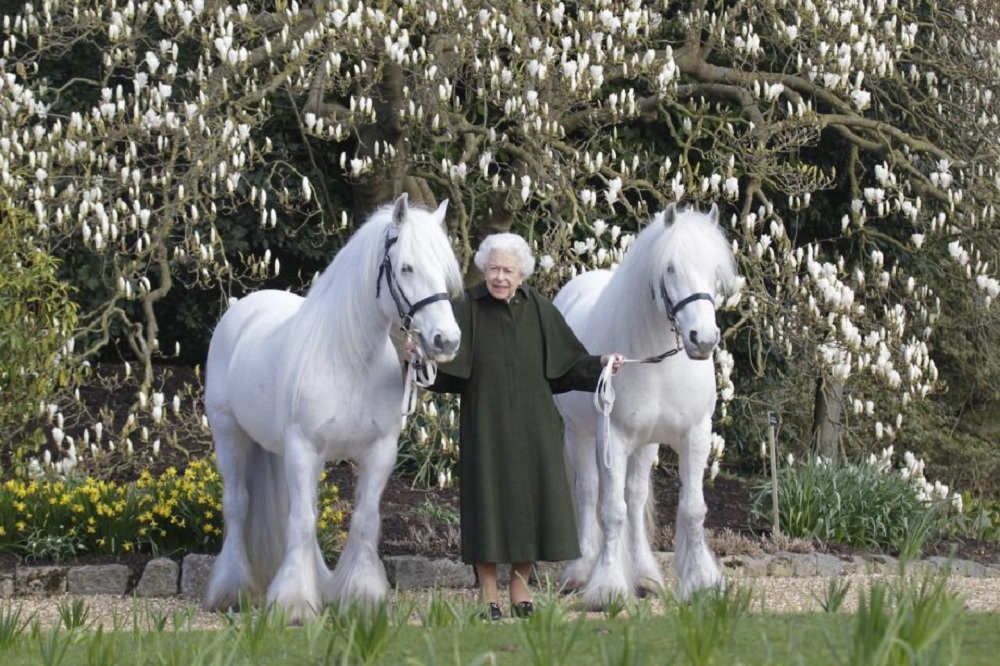 And then there's her love of dogs. The Queen is shown with two of the 30 corgis she bred over the years, along with two 'dorgis' – a cross between a corgi and a dachshund that first appeared in the royal household following a visit by Princess Margaret and her handsome male dachshund Pipkin!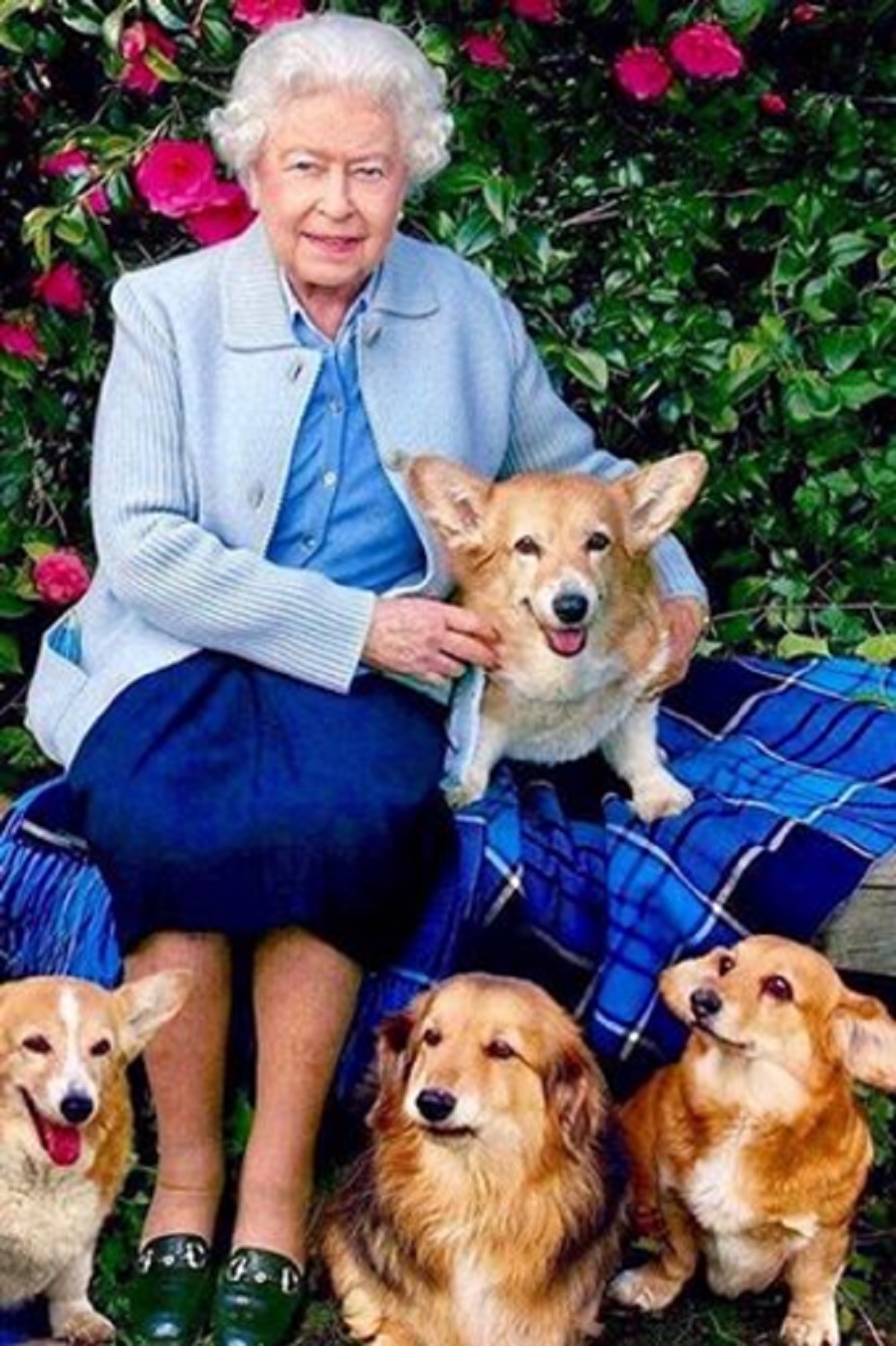 Queen Elizabeth had a wicked sense of humour.
Who can forget that memorable video with 'James Bond' at the opening ceremony of the 2012 London Olympic Games.
CLICK TO VIEW THE VIDEO
Or what about afternoon tea with Paddington Bear just three months ago to celebrate her Platinum Jubilee.
CLICK TO VIEW THE VIDEO
The Queen inspired the world with her dignity, her commitment to duty, and her down-to-earth empathy and common sense.
She was greatly loved and will be sorely missed.
We'll leave the last words to her son – our new King:
"The death of my beloved Mother, Her Majesty, The Queen, is a moment of the greatest sadness for me and all members of my family. We mourn profoundly the passing of a cherished Sovereign and a much-loved Mother.
"I know her loss will be deeply felt throughout the country, the Realms and the Commonwealth, and by countless people around the world."